Process Mapping
---
Not sure how to apply your day-to-day processes to PLM?
We  understand every company develops products a bit differently, each with their own distinct needs, processes, terminology, internal role accountability and sourcing structure.
We work with you to illustrate your day-to-day processes mapped to our collaborative PLM environment. We recommend efficiency improvements along the way, designed to streamline your overall development process and ensure maximum visibility to live decision-making data at every step.

Configuration
---
ChameleonPLM understands your time is valuable.  We manage your configuration process using our online project management tools.  This allows your team to fully collaborate in the configuration process and provide feedback at every step.
The process is smart, efficient, and designed to have you up and running on ChameleonPLM quickly, while still keeping up with your busy schedules.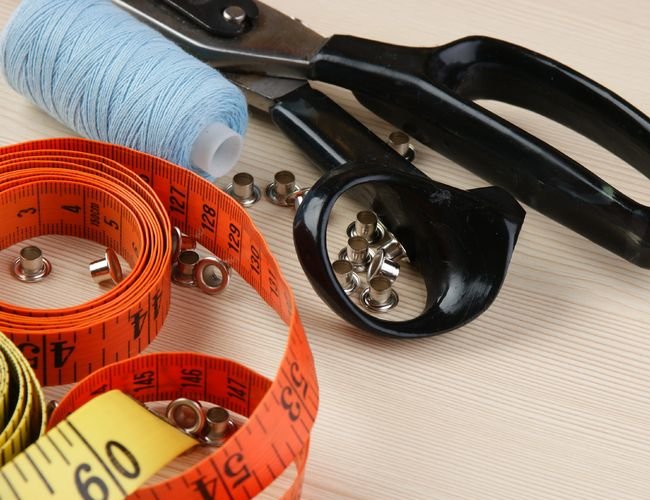 We are integration experts.
ChameleonPLM is designed to easily and seamlessly integrate with your merchandising, PO and other business systems.
Talk with us about your needs.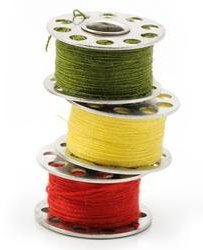 Software as a service means we continue to provide service and support for the life of our products, as long as you use them.
Our entire focus is on delivering and supporting the tools and services you really need, to help you simplify your global product development process.
Our team is available by phone, text, email, and via our easy to use Support tab built right in to your ChameleonPLM system.
We're on it!